Facebook launches friend-to-friend payment service
Tuesday 14 April 2015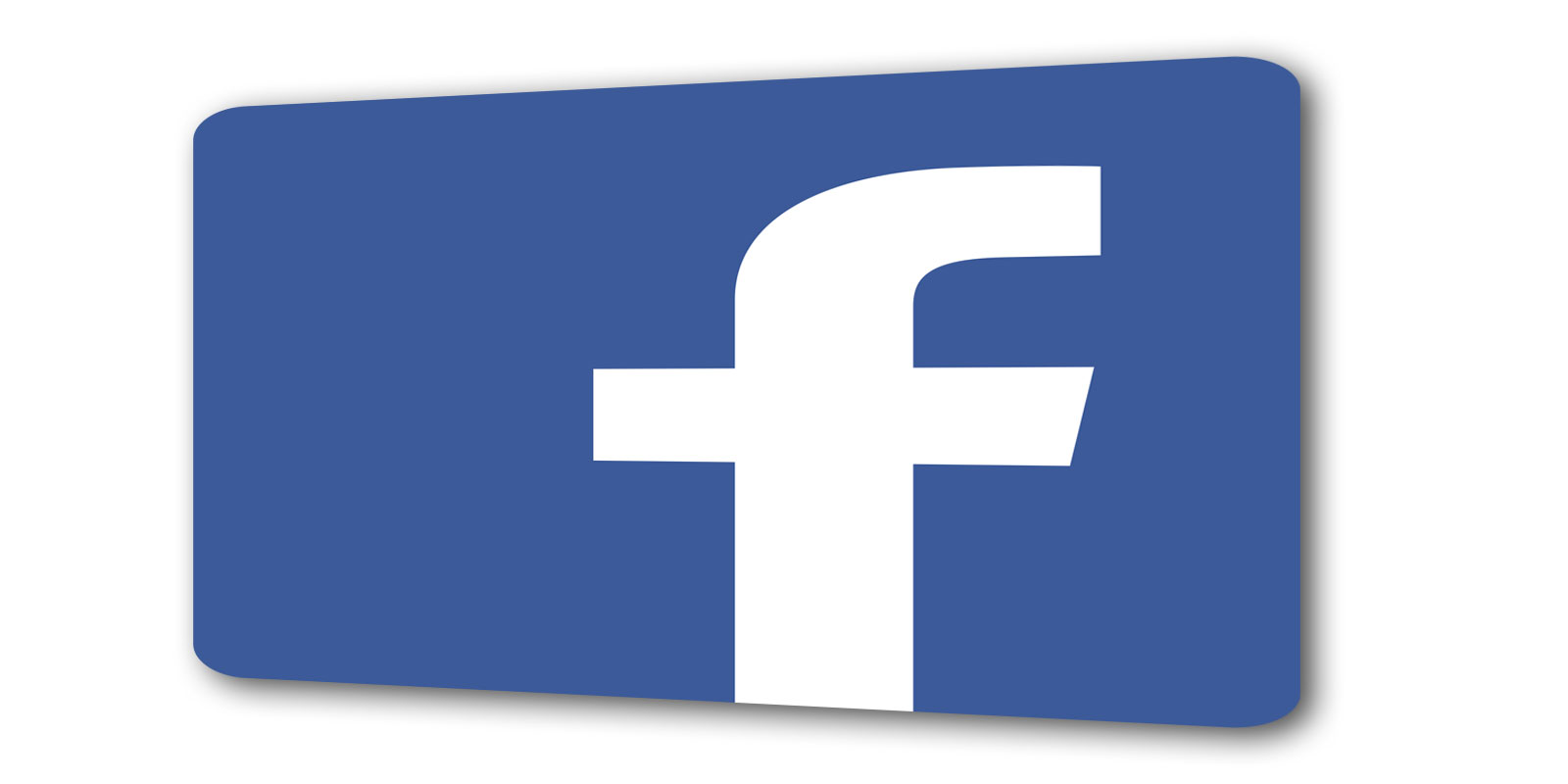 Send money to friends for free
Facebook has launched a friend-to-friend payment service in its Messenger chat application.
In its announcement Facebook states that the service will be a "more convenient and secure way to send or receive money between friends." It also states that payments will be free.
Initially being rolled out in the US, the service will be available on desktop, Android and iOS and is seen as a move by Facebook as starting to enter mainstream financial services.
The payment service will work by storing debit card details which are used to fund payments. In its announcement, Facebook was keen to stress its commitment to security, with some brief detail on its encryption of both transfer and storage of data, plus its team of anti-fraud specialists monitoring for suspicious activity.
There has been no mention whether or how long it will take for Facebook to roll the service out in other countries.