5 Reasons Why Net Neutrality Matters to Your Business
Friday 13 February 2015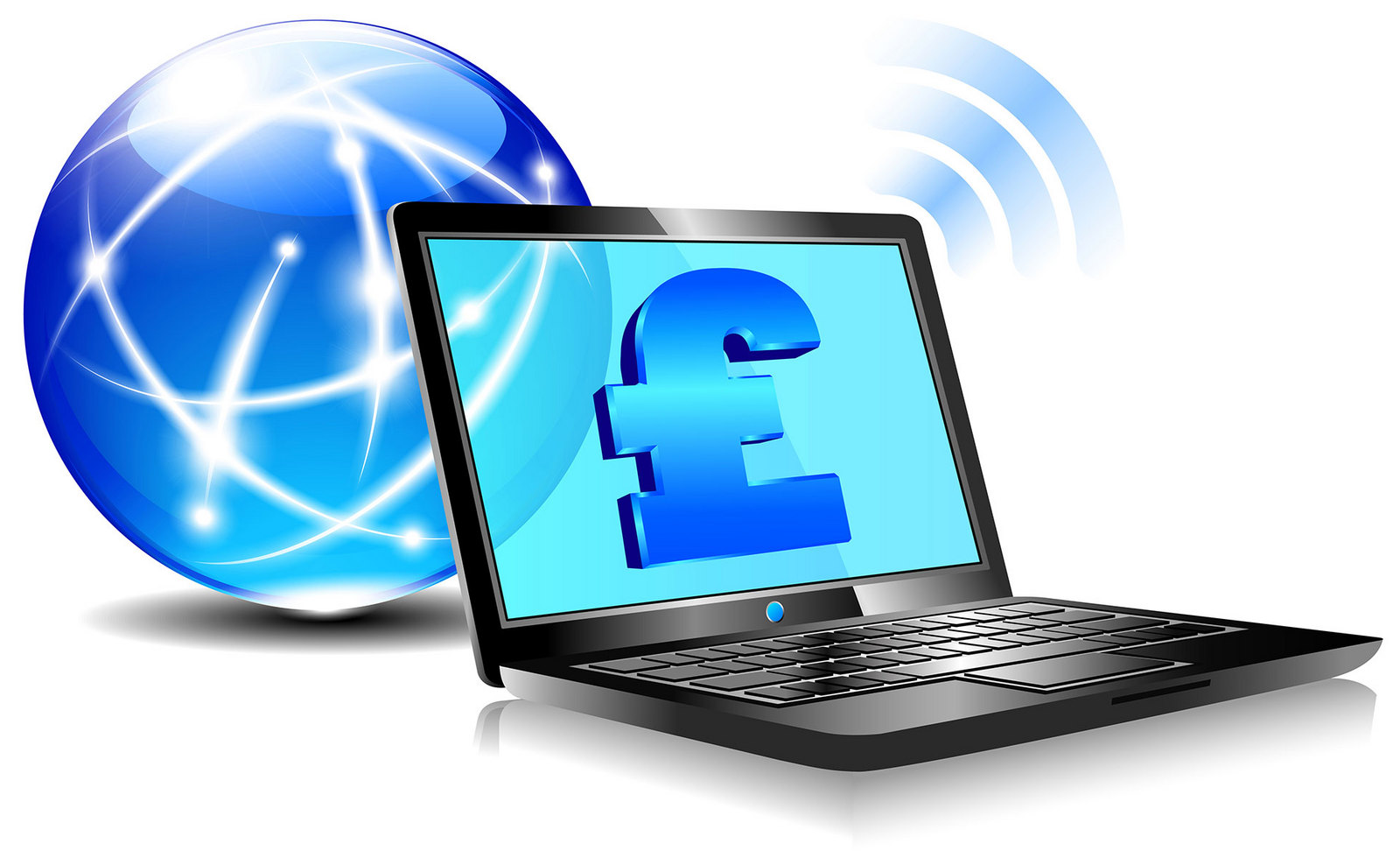 With the debate surrounding 'net neutrality' making news on both sides of the Atlantic, we thought we'd give you some reasons why not having guaranteed net neutrality could affect your business.
Quick recap, though – what is net neutrality?
Put simply, net neutrality refers to the equality of all data being transmitted across the internet. Without this equality, some data streams could be prioritised over others, and it would be up to Internet Service Providers (ISPs) to decide for themselves how they prioritise it. This doesn't just affect ISPs that consumers and businesses subscribe to directly, but there are a number of larger ISPs that provide the backbone for access to the wider internet.
So, if this principle goes out the door, how could this affect your business? Here are some of our hypothetical scenarios:
1. You might have to pay extra to access certain services
Without net neutrality, Internet Service Providers (ISPs) would have the right to charge extra for access to different websites or service protocols. For example, they could charge more to allow video streaming, or they could charge more to allow access to websites of a particular industry – social media, gambling, news – anything. As a business, this could be more painful if access to important business services, such as online accounting software, could be charged as an extra, particularly if you needed to access it from your home (domestic) broadband.
2. Your website may load slower for your customers
So, each of your customers' ISPs has direct control over what data streams they prioritise on their network? Each ISP may then decide to reduce the level of bandwidth allocated to your particular industry, or even your specific website.
3. Your competitors' websites may load faster than yours
Some ISPs may even decide to enter into agreements with your bigger, more valuable competitors. So, your website's traffic gets slowed down, while your competitors' traffic is allowed to go super-fast. You're not going to win many customers on their network anymore, so your competitor wins.
4. Your customers might have to pay more to access your website
As well as you having to pay for access to certain services, so your customers may have to pay extra to access yours. It would be hard to keep a customer who has to pay an extra £5 a month to access your website if they are given cheaper, or even free, alternative options by their ISP.
5. You might have to pay to allow your customers access to your website
Just as your customers might have to pay their ISP to allow access to your website, so you might have to pay ISPs to allow access to your website instead. It could be that some ISPs decide to charge online businesses, or they could decide to charge their customers depending on what they want to access. However, we think it's unlikely any ISP would get away with charging both parties, given they'd need to actually provide what people are paying for!
How likely is all this to happen without net neutrality, anyway?
These might be extreme examples, especially in the short term. But it is all possible, depending on how ISPs decide they wish to structure their own business practices, and, crucially, how much profit they can make in the process.
It is certainly conceivable that many ISPs could be swayed by approaches from large online businesses looking to gain a commercial advantage. So, unless you're one of those big companies, you should probably hope that net neutrality remains guaranteed.