Facebook Launches Historical Post Searching; Ends Search Deal with Microsoft
Wednesday 07 January 2015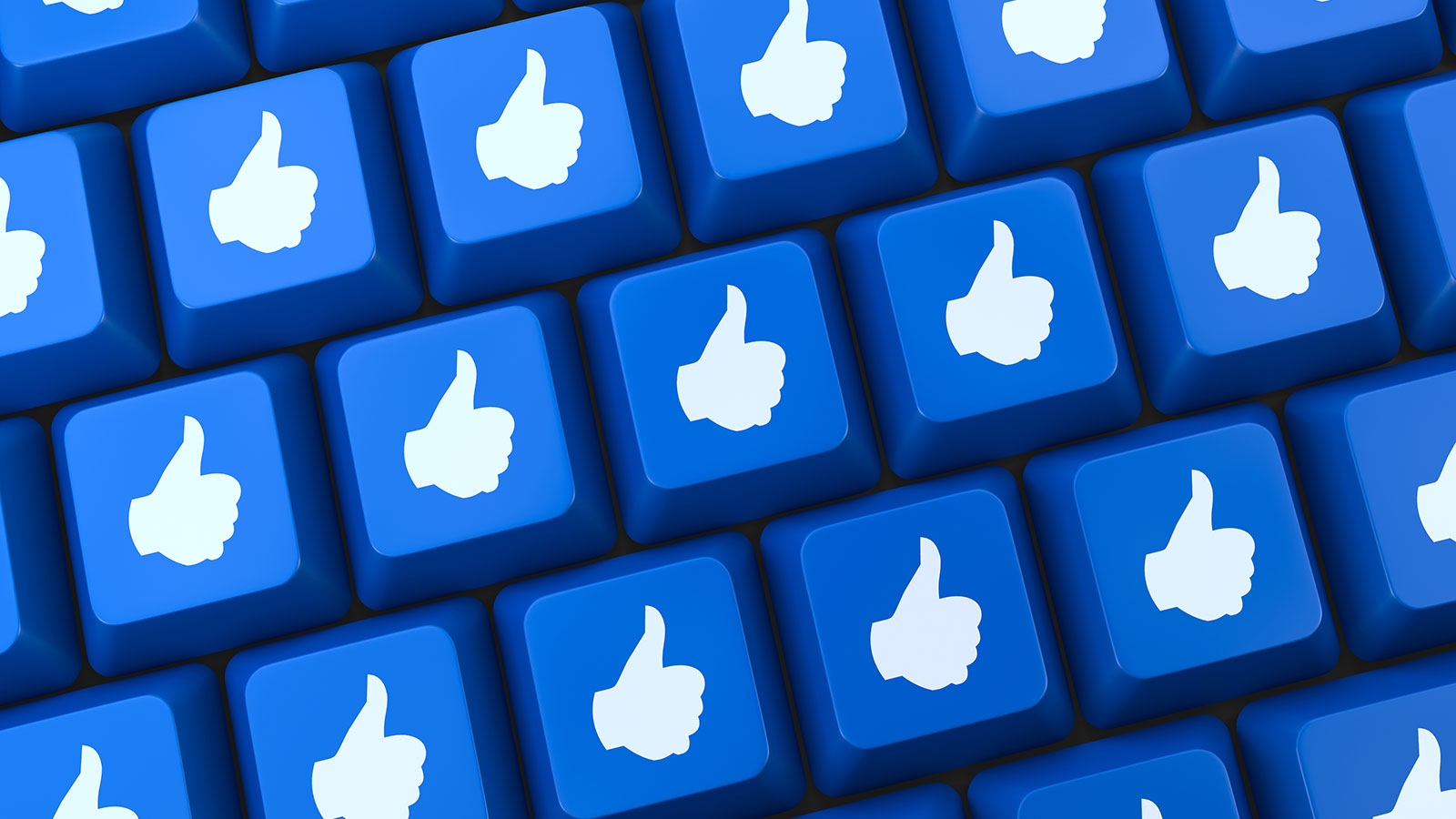 Facebook's enhanced Graph Search facility means it no longer needs Bing.
Facebook has launched an update to its Graph Search function that allows users to search for any post that has been shared with them.
The move was announced in December, shortly before Facebook also announced that its deal with tech giant Microsoft for using Bing in its search algorithms has come to an end.
The news is not surprising; Facebook CEO Mark Zuckerberg has in the past talked about the company's long-term strategy for providing powerful social search tools as a source of generating revenue.
The technology has been criticised by some online privacy campaigners, arguing that the Graph Search tool could be exploited by unscrupulous users abusing the over-sharing nature of many teenagers and other vulnerable people. The feature was described by some as 'creepy', however Facebook has said that privacy has not changed with the new update.
Initially the new search has been launched on iOS and desktop in the US only, though it likely won't be long to wait for the feature to be launched in the UK and globally.
One of Facebook's staff who worked on the new Graph Search feature said in a blog post: "Facebook Search has primarily been a place to find the people you're connected to/you want to connect with. The future of Search is helping you tap into the experiences and wisdom that your network and the world has shared. This is one large step towards that."
2014 also saw Facebook re-launch its Atlas platform, albeit taking new customers by invitation only. The well-hyped Atlas platform promises to be a large improvement to social targeting for advertisers, offering integrated cross-device tracking of user behaviour via the Facebook login.
With the combination of advanced Graph Search and cross-device behavioural tracking, we may see a new wealth of targeting for advertisers on the Facebook platform in 2015 and beyond.