Google mobile-friendly change in final countdown
Tuesday 14 April 2015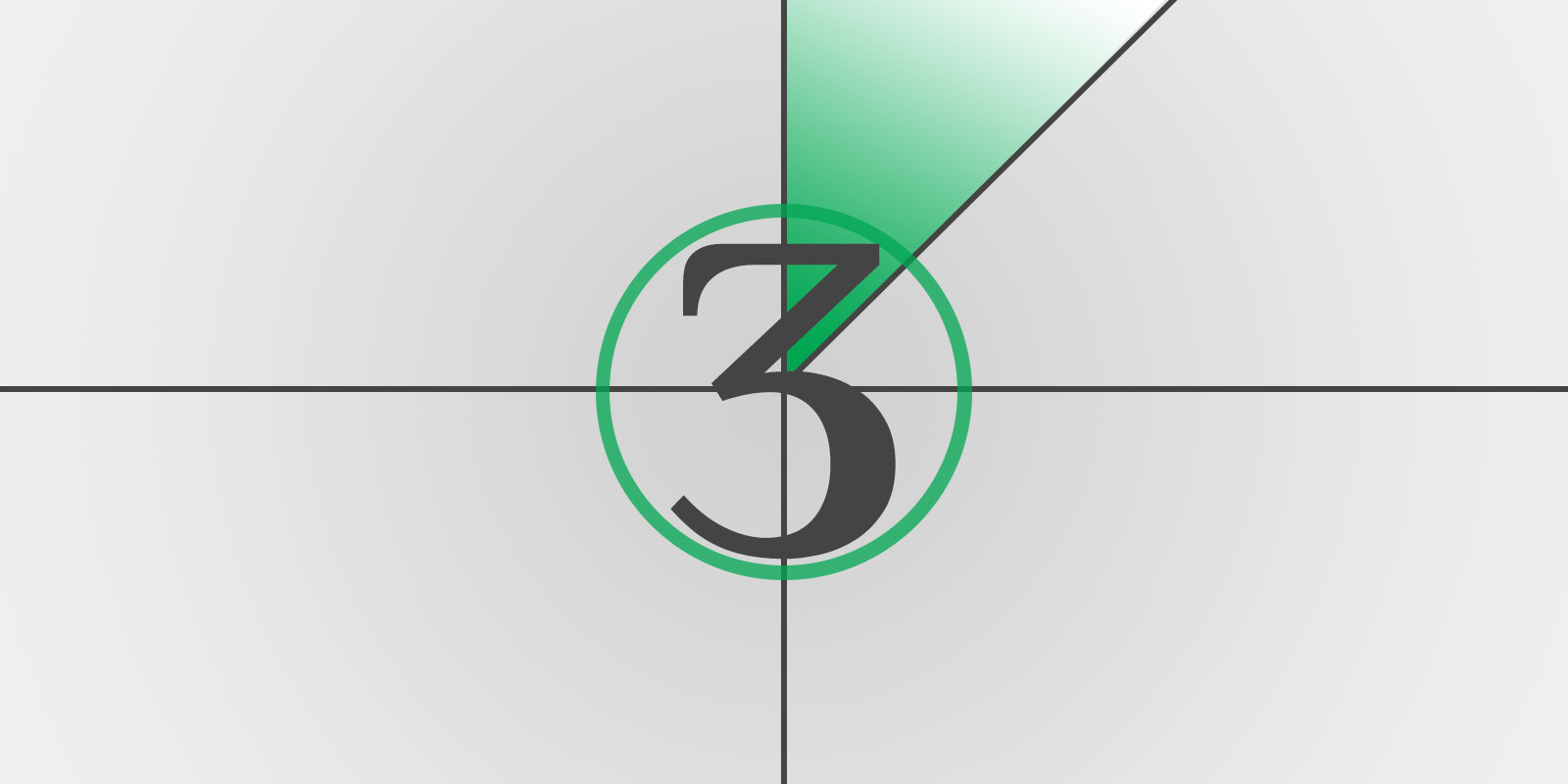 Not long to go until algorithm changes
Last month we reported on Google's launch of its #MobileMadness campaign encouraging website owners to ensure their sites are mobile friendly.
We're now in the final countdown of days until Google's imminent ranking algorithm change on 21 April 2015.
If you're not sure if this will affect your website's search rankings, don't hesitate to contact us for advice. Also, don't forget that Google has provided a free tool and guidance to help, notably:
We think this coming change will be a sensible measure in helping mobile device users access pages on the web that are most suitable to their device, and not long to go!