Google launches #MobileMadness campaign ahead of major ranking change
Monday 09 March 2015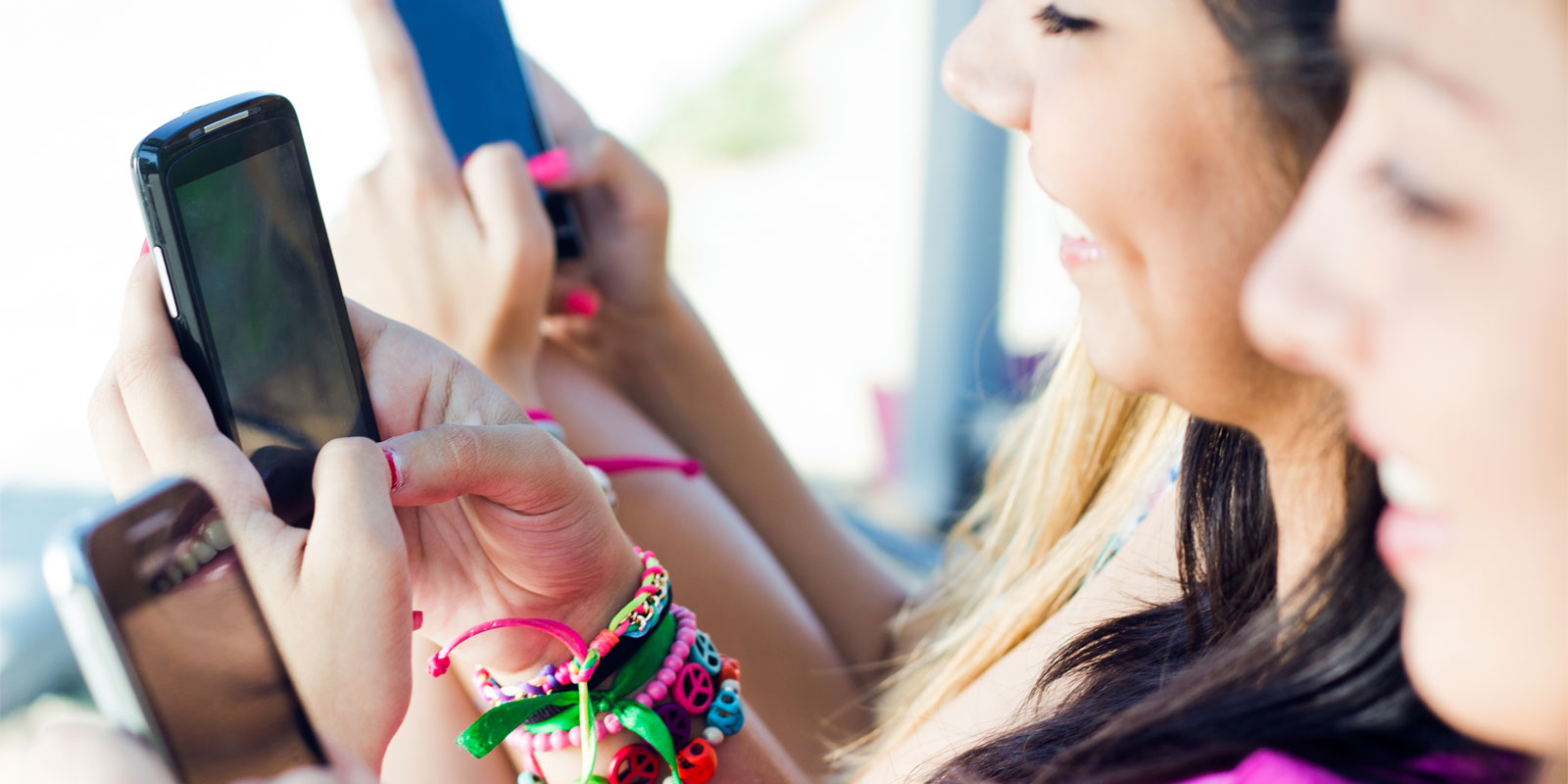 Google has launched a month-long 'Mobile Madness' campaign ahead of its imminent search ranking algorithm change on 21 April 2015.
So Google has launched a month-long #MobileMadness campaign before it changes its rankings on 21 April.

— Lucid Crystal (@LucidCrystalUK) March 4, 2015
This suggests to us that this ranking change is going to be a big one. If your website is not #mobilefriendly then your rankings may suffer

— Lucid Crystal (@LucidCrystalUK) March 4, 2015
The campaign, which you can follow with the social hashtag #MobileMadness, features four mobile-friendly themed public Google Hangout events on various topics:
Learn the tools: PageSpeed Insights, Mobile-Friendly Test and Mobile-Usability
Bring it in: Viewports, zoom and plugins
Focus on the user: Tap targets, margins and font sizes
Set it right: Redirects and canonicals
Such a campaign suggests that the ranking changes are going to be fairly significant, particularly for users searching on a mobile device. Google is also emphasising the importance of having a mobile-friendly, or mobile-optimised, website.
The move comes after Google previously started highlighting mobile-friendly websites within its search results late last year, and shows a continuing commitment by Google to promote cross-device compatibility on the web.
What does the mobile-friendly website ranking change mean for businesses?
If you have already invested in ensuring your business website is mobile-friendly, then this change is probably good news for you. Your mobile search rankings will likely improve after the algorithm change in April, relative to competitors in your sector that don't have optimised websites.
If your website is not mobile-friendly, then this change could be bad news, particularly if you rely on any volume of natural search traffic coming via mobile searches.
If you're not sure if your website is mobile friendly, Google has been kind enough to provide a tool to check your mobile-friendliness.
We have also created an article outlining 5 common mobile-friendly mistakes made on websites and how to avoid them.
Does this mean I need to get a responsive website?
Not necessarily. A responsive website is one way of providing mobile-friendly content on your website, but it's not the only way. For example, Google has allowed a way to designate a mobile version of a website, so it is able to tell that a website is mobile-friendly by the existence of a separate mobile version of any given page. However, this needs to be clearly indicated in your website's markup code.
Google also supports dynamic serving of mobile content based on device and browser detection. However, in this configuration, it is important for your website to send an appropriate HTTP header to indicate the existence of separate mobile content.
Google has outlined its support for different mobile configurations and while all of them are valid, we prefer the use of responsive web design as it does not require any difference in address or content from one device to another.