Net Neutrality Debates Buzzing on Both Sides of the Atlantic
Friday 13 February 2015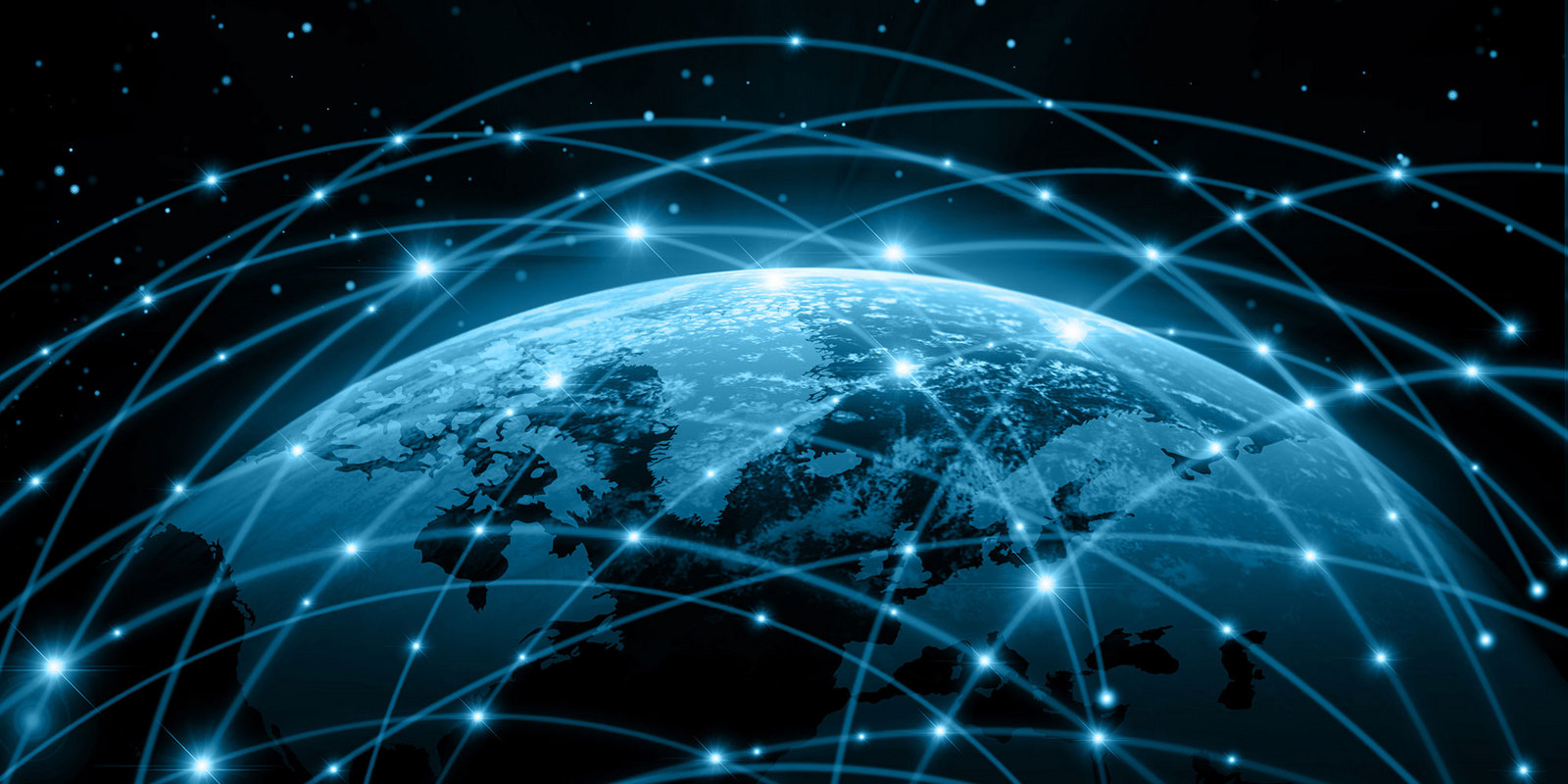 No solution on the net neutrality issue yet
FCC under pressure from both sides as congress debate the issue in America
Latvia lists net neutrality as one of its priorities as it begins EU Presidency
Obama includes net neutrality in his State of the Union address
The debates over 'net neutrality' have continued this year in both the EU and the USA. At stake is Governments' ability to ensure the equality of all internet traffic, which has allowed the internet to become the symbol of freedom we know it as today.
What is Net Neutrality?
Net neutrality is a term that refers to how 'equal' one data stream on the internet is compared to any other. For the most part, all internet traffic has been treated equally so when you access one service, your connection should not be slowed down or blocked just because it is one website and not another, nor should you have to pay more for it. Of course, there have been some exceptions – parental controls being an obvious example.
But some companies have violated the principle that has generally been taken for granted, such as slowing down peer-to-peer connections that are often used by file sharing services. It also raised concerns when it emerged that video streaming service Netflix had been paying one of America's biggest cable firms for preferential traffic. Naturally, we cannot know what our Internet Service Providers (ISPs) are really doing behind the scenes when we type a web address into our browser.
Is there a real threat to net neutrality?
Yes, absolutely. Generally internet traffic has been treated equally, but as there have been occasions where ISPs have violated the principle, many pressure groups have campaigned to have net neutrality enshrined in law – it currently isn't, which means that ISPs can technically do what they like, although most ISPs in the UK do subscribe to a voluntary code of practice.
Where are we in the pursuit of a solution?
In the USA, the Federal Communications Commission has been trying to come up with a legal solution. However, its original proposals were blocked by the appeals court last year as being overly burdensome and it has come under pressure from both sides of the argument – campaigners arguing that net neutrality must be guaranteed versus ISPs claims that depending on how the law is defined it may not work practically, or may cause huge increases in costs.
Many campaigners have argued for the FCC to classify internet data provision under Title II of the Communications Act – effectively treating it like a utility. However, ISPs have concerns that this would give the FCC powers to intervene with regulation of pricing. It could also prevent ISPs from working with private companies to enhance their service provision.
The FCC has recently released another proposal but the debate continues, for now. Meanwhile President Obama vowed in his State of the Union address last month to 'protect the free and open internet', while congress debated the issue multiple times in January. For now all eyes are on the FCC.
In Europe, a draft of an EU Law back in April is still being debated. The European Parliament approved the law last April, but hasn't been approved by the Council of Ministers, and Latvia announced last month that an overall compromise on the new legislation is among its list of priorities after taking over the EU Presidency.
To add to the pressure, the creator of the world-wide web, Sir Tim Berners-Lee, last week waded into the argument by publishing a guest blog on the net neutrality issue.
Does net neutrality really affect me?
Yes, it certainly could have lasting impact if net neutrality is not guaranteed. We thought you might ask this question so we decided to answer it by writing a whole article on how net neutrality might affect your business. We hope it answers your question!